Baoli Warehouse Forklift EP20 2.0 Ton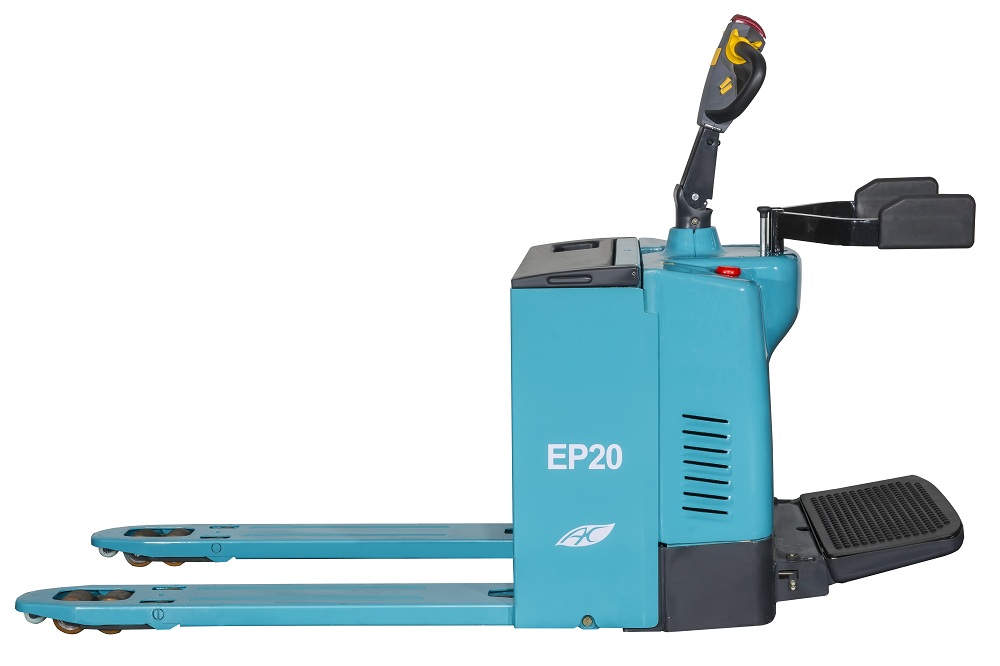 Baoli electric hand pallet truck ( Forklift EP20 )  is a product line with specific characteristics, suitable for jobs that need to move goods in the warehouse without requiring lifting. Features of the product line of electric hand pallet trucks:
– Environmentally friendly due to no emissions.
– High motor durability.
– Low noise, suitable for working indoors.
– No smoke, can work in closed factories.
– Meeting strict requirements in the food, garment, high-tech,…
Baoli electric forklift is a partner of world-famous brands:
– Curtis control system – USA.