Baoli Diesel Forklift KBD20 – 2.0 Tons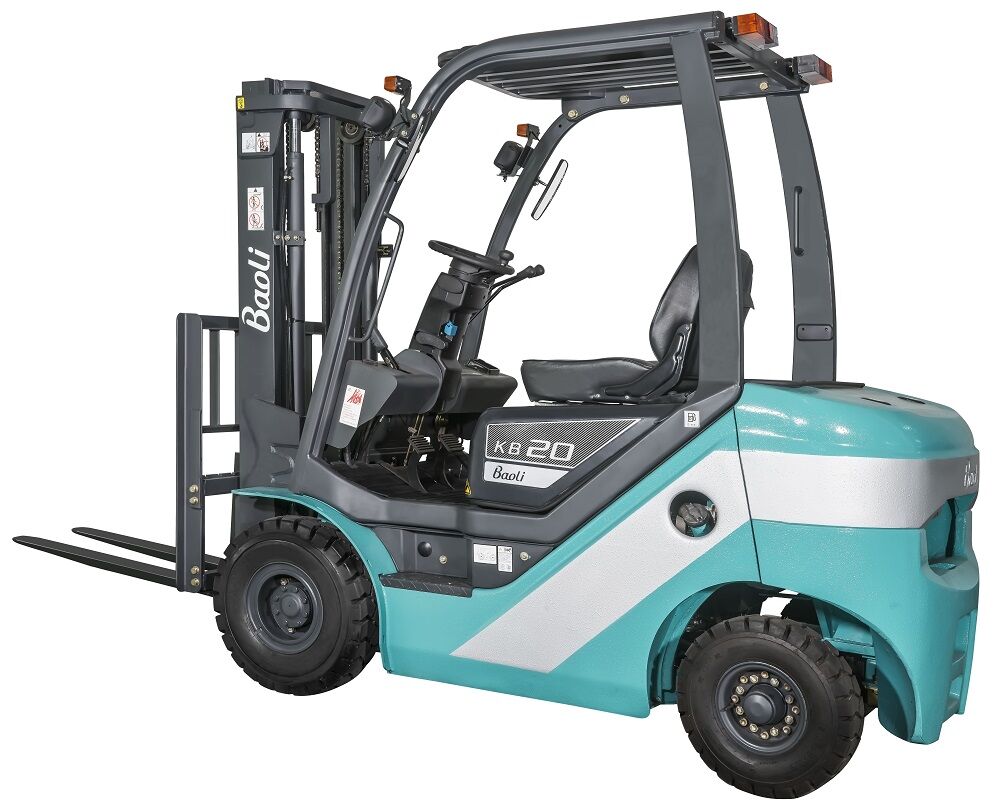 KION Group is currently the 2nd largest forklift manufacturer in the world and the largest in Europe with a history of more than 100 years. With the Baoli forklift brand assembled in a Chinese factory, KION Group is gradually capturing the fertile Asian market. In Vietnam with nearly 100 million people, Vietnam is a high-growth economy in Asia in recent years. The forklift market in particular and construction equipment, in general, has huge growth.
Assessing the demand in Vietnam, Au Viet Industrial Joint Stock Company has cooperated with KION Group to import and distribute Baoli forklifts with the configuration and quality of famous component suppliers:
– Xinchai engine – China
– Isuzu engine – Japan
– KION hydraulics – Germany
– KION gearbox – Germany
*For each engine and hydraulic specifications, please refer to the catalogue for details or contact us directly.