Baoli Electric Forklift KBET20 2.0 Tons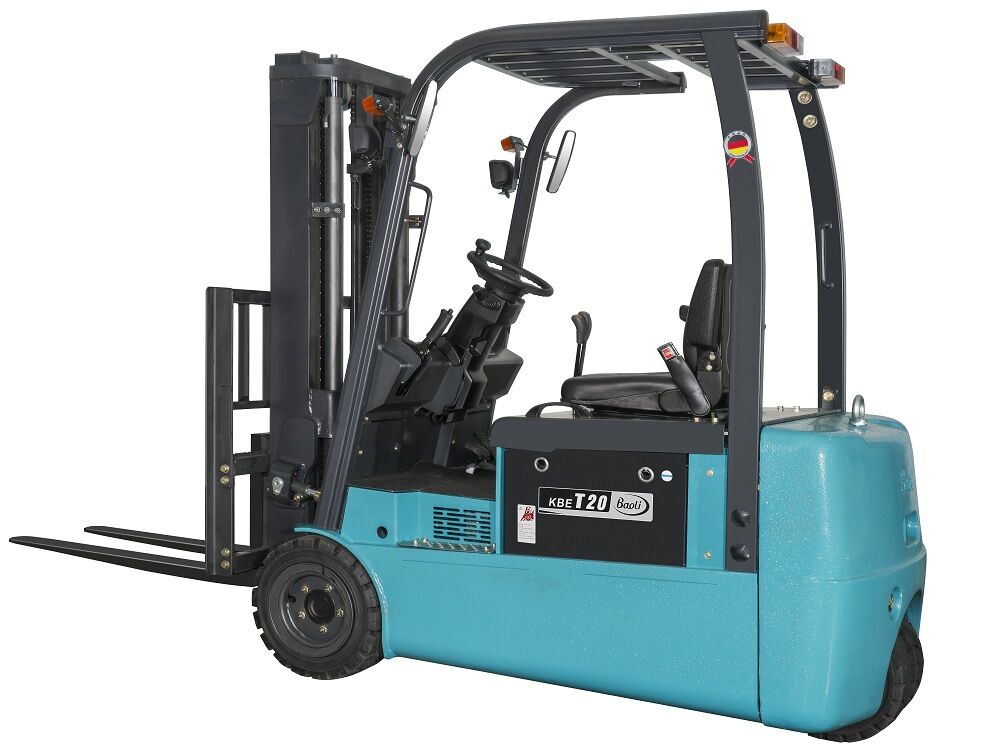 KION Group is currently the 2nd largest forklift manufacturer in the world and the largest in Europe with a history of more than 100 years. With the Baoli forklift brand assembled in a Chinese factory, KION Group is gradually capturing the fertile Asian market. In Vietnam with nearly 100 million people, Vietnam is a high-growth economy in Asia in recent years. The forklift market in particular and construction equipment, in general, has huge growth.
Baoli 3-wheel electric forklift with outstanding advantages such as:
– Compact size, small turning radius.
– High performance, low maintenance and high reliability.
Baoli 3-wheel electric forklift has a variety of models, suitable for warehouses with small aisles and narrow spaces.