Baoli Diesel Forklift KBD18 – 1.8 Tons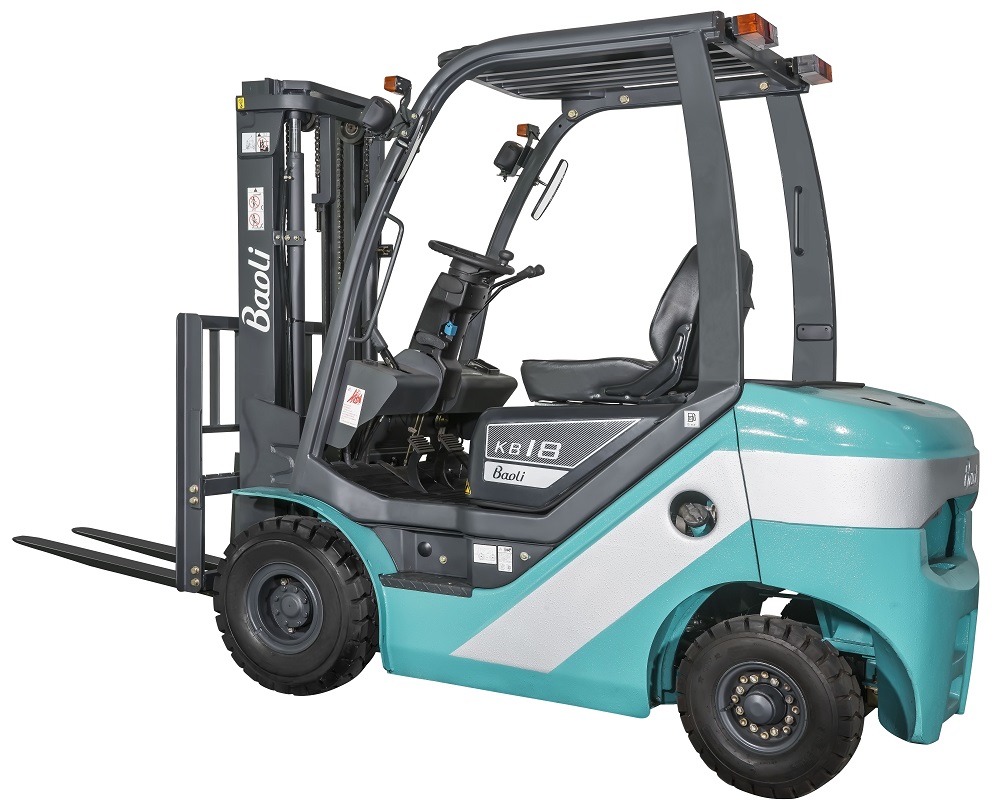 Baoli diesel forklift KBD18 is a forklift product line manufactured at KION Baoli factory in China with modern technology lines of KION group – Federal Republic of Germany. Products are exported to European, North American and Asian markets. Model KBD18 with a lifting capacity of 1.8 tons is suitable for light goods under 1.8 tons.
Engine type used for model KBD18:
– Xinchai engine – China
– Isuzu engine – Japan
With:
– Synchronous KION hydraulic system
– KION gearbox – Germany
*For each engine specification, please refer to the catalogue for details or contact us directly.