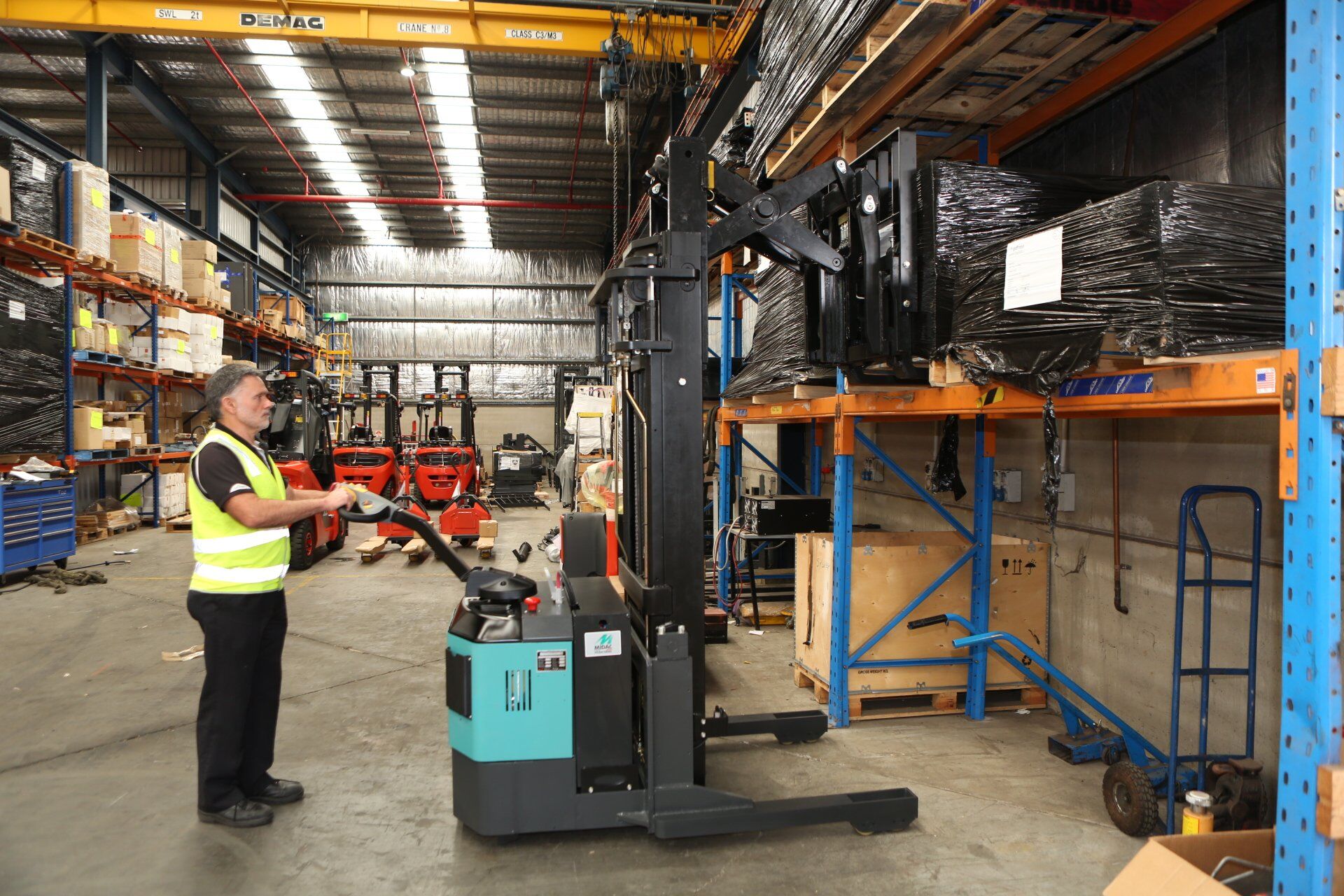 Forklift trucks play an extremely important role for many businesses operating in different industries. Currently, forklift rental services are being chosen in many companies and businesses without having to spend a large initial investment to buy a forklift, which helps save costs of maintenance and repair, as well as the cost of technicians.
Forklift rental services are increasingly popular in Vietnam. Therefore, it is important to choose a good service provider. We provide high-quality forklift trucks that meet customer requirements in terms of categories: Baoli diesel forklifts, Baoli electric forklifts, Baoli gas/gasoline forklifts, Baoli warehouse forklifts; various from 1 ton, 2 tons, … to 10 tons with accompanying technical services. BAOLI FORKLIFT IS A PERFECT CHOICE.
Available rental services:
Equipment rental

Renting equipment with maintenance and repair services, full repair package

Forklift rental with driver package, including maintenance

and repair service full package

Leasing, buying finance

Interbank amortization
Au Viet Industrial Joint Stock Company provides high-quality forklift rental service, meeting diverse needs: short-term, medium-term, long-term,… Come to us, customers will be fully satisfied.