During operation, many parts on the vehicle are worn or damaged over time. This happens with any mechanism. Therefore, vehicles must always be periodically checked and maintained to ensure safety during labour and production.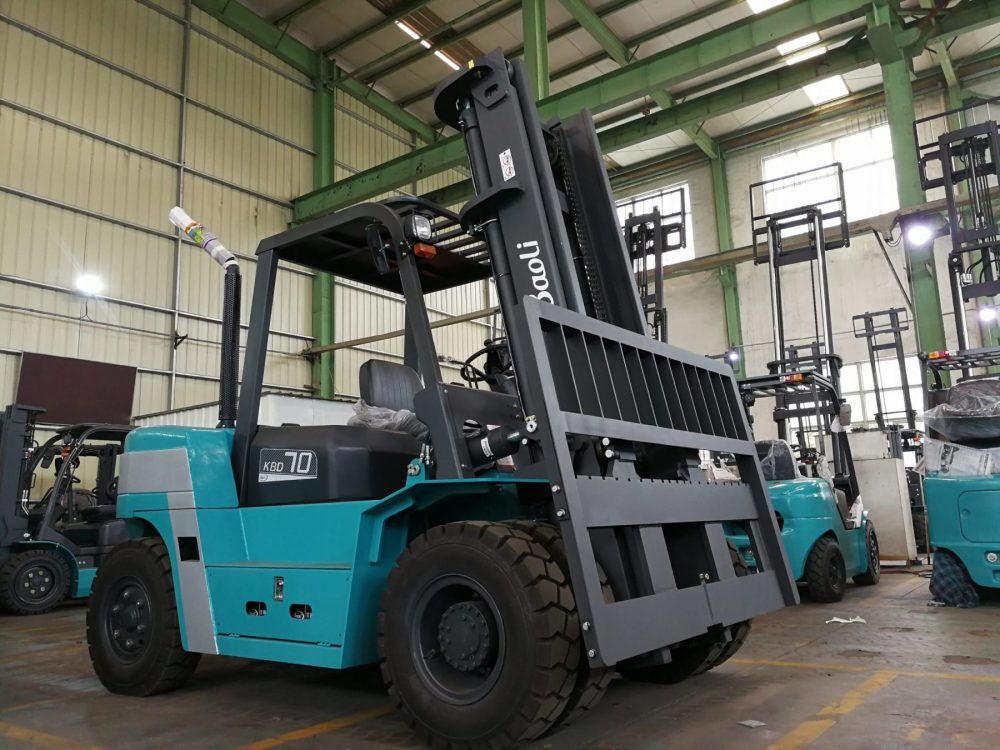 I. Prestigious quality forklift warranty service
Global Baoli forklift warranty.
All Baoli forklift products sold in Vietnam through genuine dealers will be covered by the global warranty of KION Group, Germany.
Warranty period:
– All Baoli products supplied by Au Viet Industrial Joint Stock Company are warranted for 3 years or 4000 working hours from the date of delivery, whichever comes first.
– After receiving the customer's warranty claim, within 48 hours, the company's technical staff will contact to directly check and fix the problem for the customer.
Warranty Policy:
– Baoli forklifts are guaranteed 100% by Au Viet Industry for vehicles, which used according to the instructions to follow the vehicle and maintain it on a regular basis, fully comply with the contents recommended by the company, but the fault is of the manufacturer.
– All cases arising during use will be supported by warranty and repair according to the manufacturer's policies and standards.
– In addition, we are committed to providing direct consulting support through the company's communication system 24/7.