As one of the leading reputable forklift suppliers in Vietnam, Au Viet Industrial Joint Stock Company serves every customer demand, when there is a need to repair, maintain, and replace spare parts for equipment of Baoli forklifts. Considered as a corporation with many years of experience, Au Viet Industry is currently a reliable place with a team of highly qualified technicians and engineers. Forklift maintenance service is very important, to use forklifts and to operate smoothly, reliably and safely.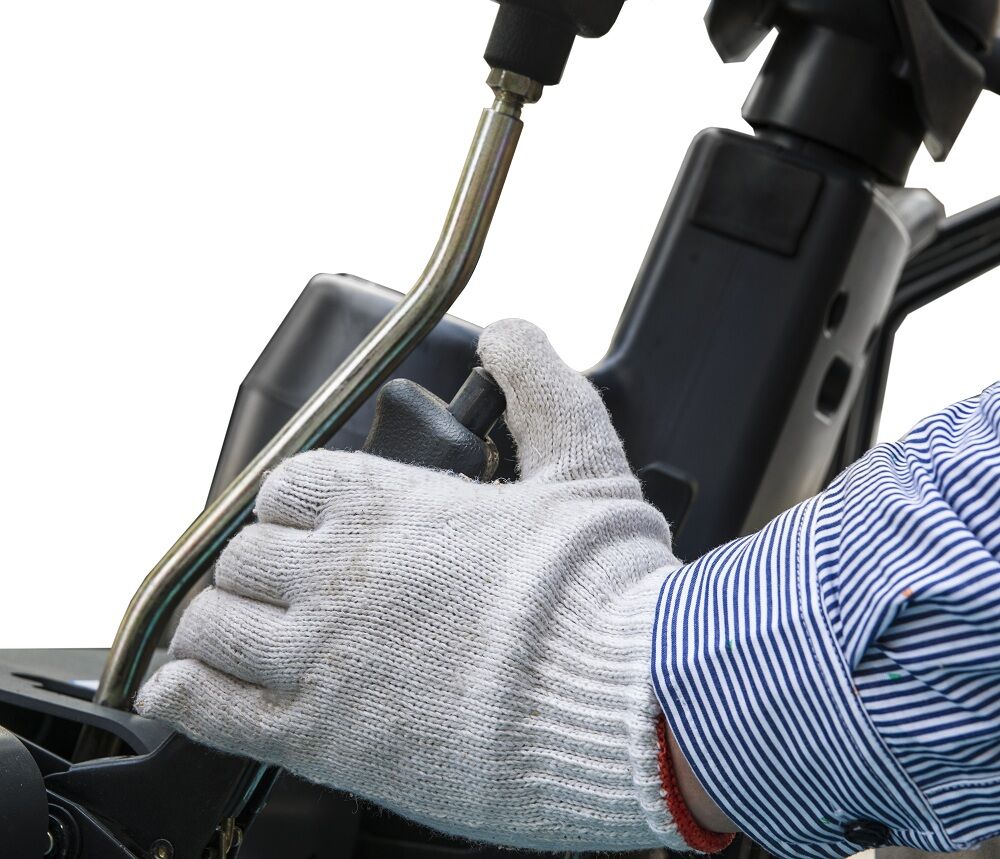 If Baoli forklifts are not fully inspected and maintained on time, the life of the forklift will be greatly reduced. At the same time, the productivity of the vehicle is reduced and the risk of causing accidents during work is much bigger, so periodic maintenance of the forklift is essential. Customers should absolutely follow Baoli's instructions of maintenance.
Au Viet Industrial Joint Stock Company always gives our best effort, providing reputable forklift repair services. Because of that, customers can feel more secure when choosing Baoli forklifts.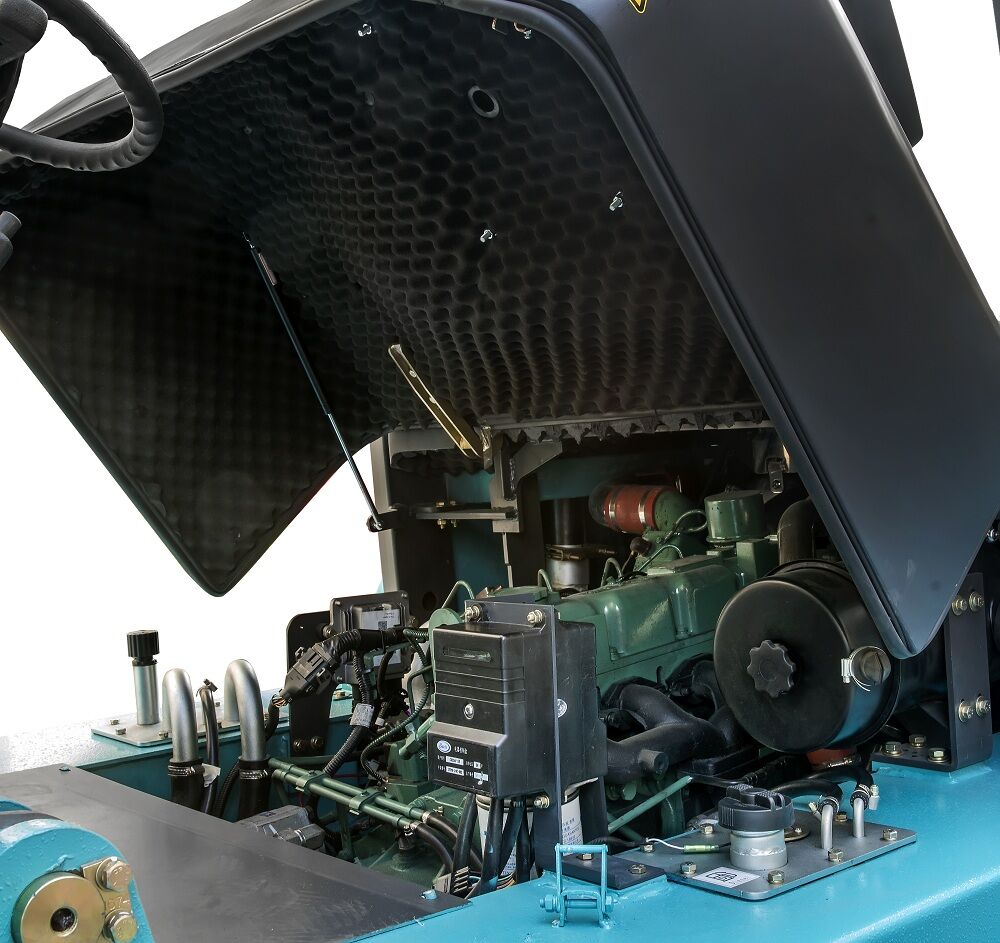 Forklift repair services in Au Viet
Au Viet Industry is ready to serve you with all different types of repair services. You can maintain vehicles such as electric forklifts, diesel forklifts, hand pallet trucks, etc.
Forklift repair costs in Au Viet
Au Viet Industrial Joint Stock Company is an official and genuine importer of Baoli forklifts, equipment and spare parts, with a spare parts warehouse of up to 6,000m2 as well as a professional and experienced team. We provide our customers with repair services at the most affordable price but still meet the best service quality.
Together with a mobile repair team, Au Viet Industry is ready to provide all customers with genuine repair services when buying and using Baoli forklifts in Vietnam.
Forklift repair service fees in Au Viet is based on damage to the customer's vehicle. Depending on the type of equipment, the repair cost also varies. For more detailed information, you can contact our consulting team for the fastest support.